Veterinary Care You Can Depend On
As a full-service hospital, we offer a wide range of comprehensive veterinary services to keep your pets in great health, from wellness exams and vaccinations to dental care, internal medicine, and geriatric care. We also have a fully equipped diagnostic laboratory to run tests and acquire imaging to help us diagnose and manage your pet's conditions.
Core Care Services       Diagnostic Lab     
Compassionate, Experienced Vets
The vets at Seymour Veterinary Hospital are here to help. We are dedicated to providing exceptional veterinary care for you and your pets in a relaxed, comfortable and friendly environment. We also provide care for veterinary emergencies.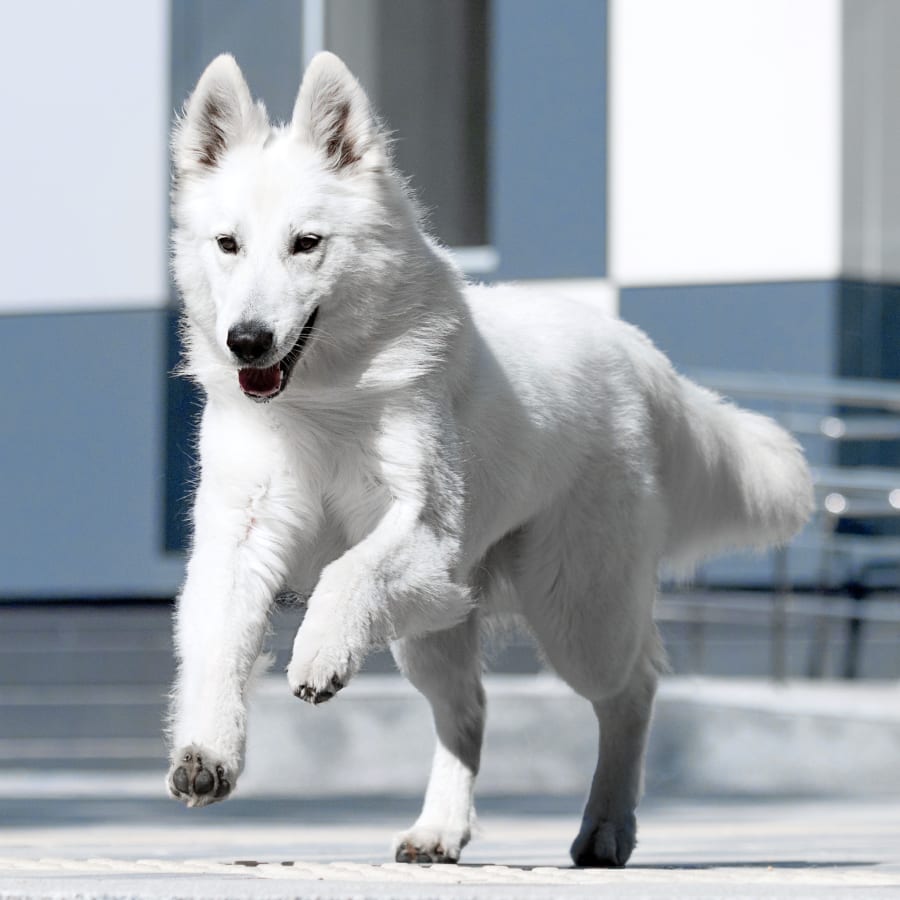 Our Pet Care Philosophy
The veterinarians and staff at Seymour Veterinary Hospital are committed to your pet's healthcare and well-being. Our services and facilities are designed to assist in routine preventive care for young healthy pets along with early detection and treatment of disease as your pet ages.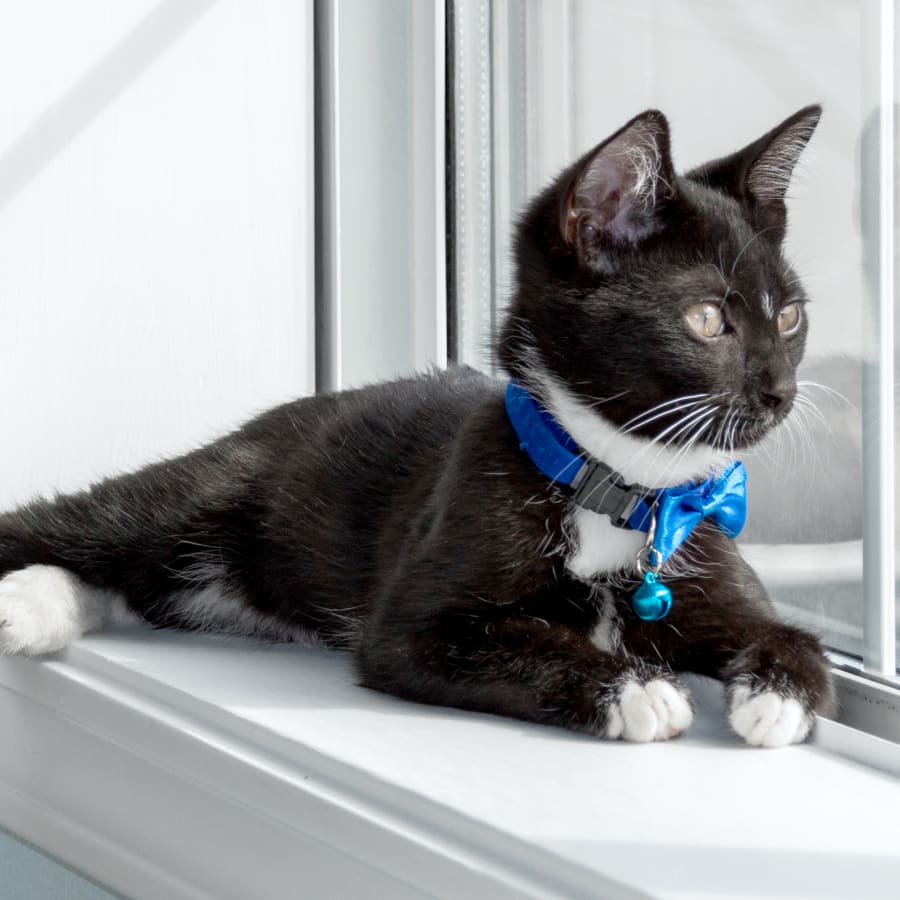 Our Commitment
We want you to feel comfortable trusting your pet's care to our veterinary staff. At Seymour Veterinary Hospital, we always treat your pets as our own. 
Please contact us to arrange a preliminary appointment - we'd love to get to know you and your four-legged family member.
Hospital Features
Convenient Location 
Newly Built or Renovated 
Wheelchair Accessible
Short Wait Times
Relaxed Environment 
Convenient Free Parking
Phone Call Appointment Reminders
Online Booking
Online Store / Pharmacy
Refills (Prescriptions & Products)